Features
The First Cut is the Deepest
Long misunderstood and overlooked, the channel bottom holds boundless potential for its faithful.
Words by Christian Beamish | Image by Nathan Oldfield
View Feature ›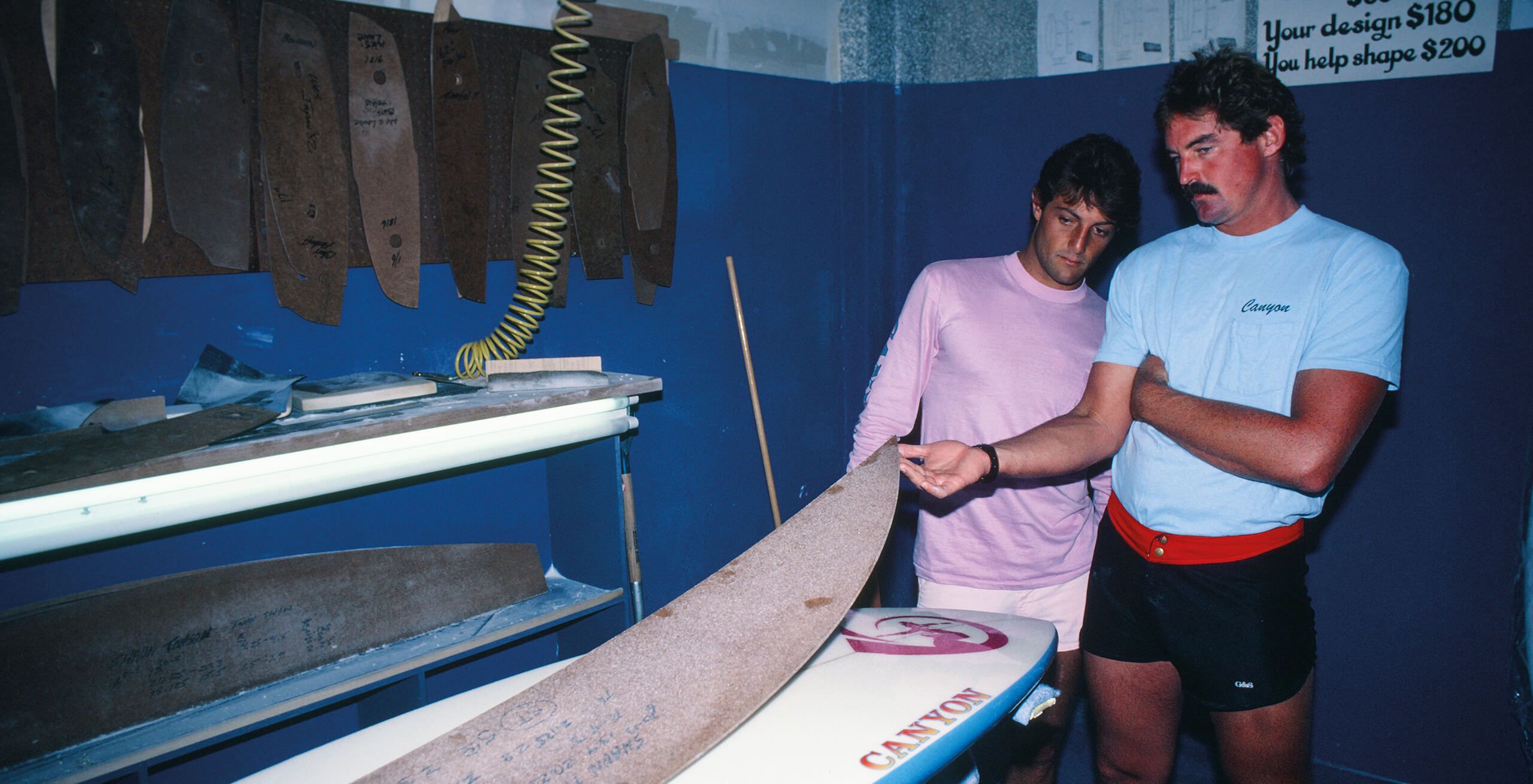 How Rusty Preisendorfer—data-minded, art-underpinned, and boldly ambitious—made his marque.
Words by John Durant | Image by Erik Aeder
View Feature ›
Sucker-Free on the Ruta Del Sol
Just say the words, and we'll beat the birds down to Acapulco Bay.
Words by Scott Hulet | Image by Mark Kronemeyer
View Feature ›
From center stage to the edge of the croft, Hebridean Colin Macleod keeps life balanced.
Words by Jamie Currie | Image by Mike Guest
View Feature ›
Bordeaux, Centurion lounges, and Chernobyl-class Speedo sunburn with big show shooter Ryan Miller.
View Feature ›
San Onofre in 1950 as photographed by Loomis Dean.
View Feature ›
Empty perfection is out there. But in the Bering Sea, the higher the branch, the greater the wind.
Words and photos by Mark McInnis
View Feature ›
Defying national migration dynamics, Floridian surfer Robert Glover embraces everything California.
Words by Matthew B. Shaw | Image by Jimmy Wilson
View Feature ›
Seeking surf enlightenment? Follow the gut.
Words by NE Kachel | Art by Martin Groch
View Feature ›
Wayne Lynch on manifesting visions, being inspired by Indigenous Australian art and culture, consumerism, and the power to change.
Interview by Sam Rhodes | Image by Ryan Heywood
View Feature ›
The art of the jetty jump, a magnum opus in social surrealism, Mullaghmore's mad steps with Tom Lowe, breaching North Shore security with Steve Sherman, and other quick hits.
Image by Manuel Claudeville-Morell