Features
The First Cut is the Deepest
Long misunderstood and overlooked, the channel bottom holds boundless potential for its faithful.
Words by Christian Beamish | Image by Nathan Oldfield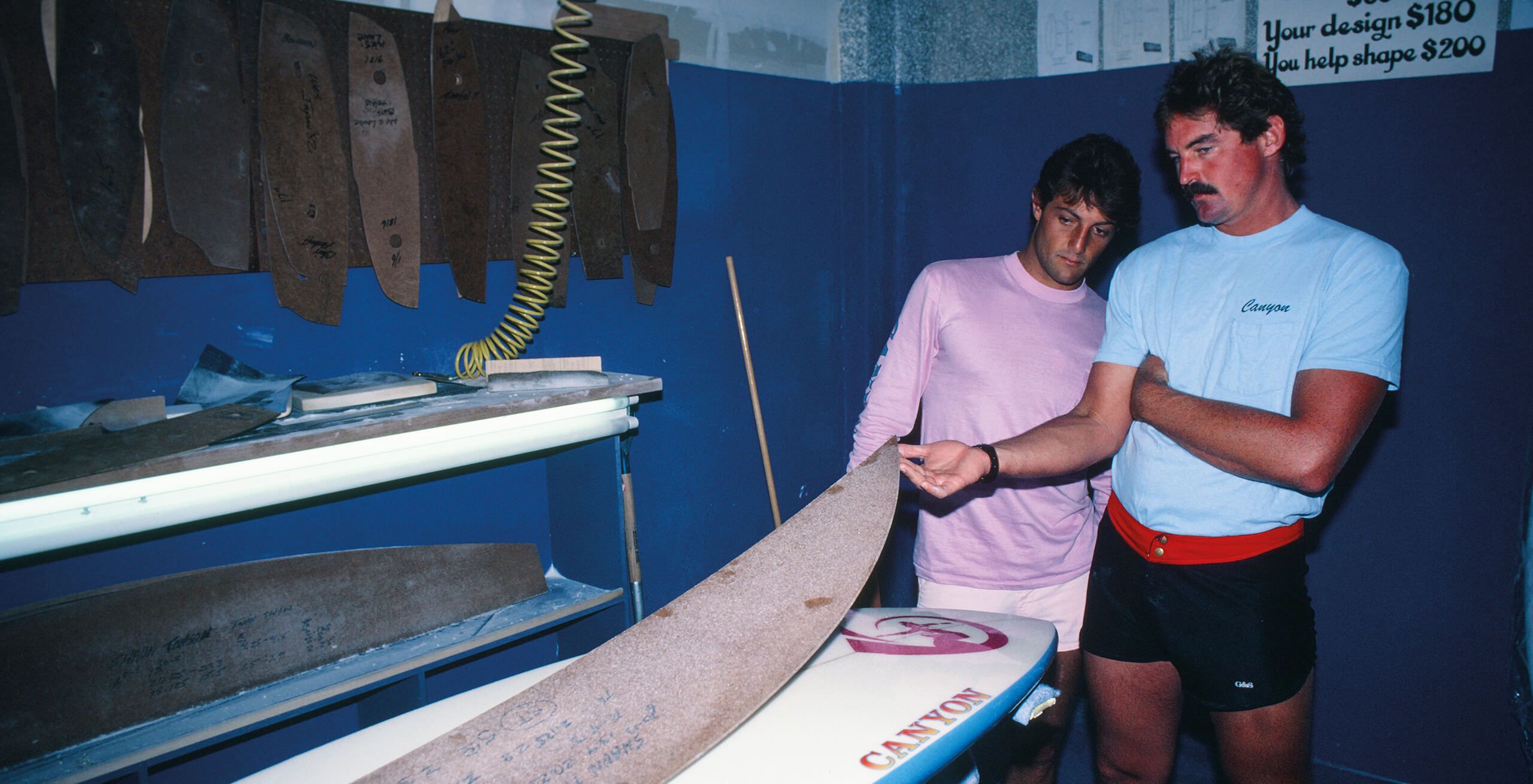 How Rusty Preisendorfer—data-minded, art-underpinned, and boldly ambitious—made his marque.
Words by John Durant | Image by Erik Aeder
Sucker-Free on the Ruta Del Sol
Just say the words, and we'll beat the birds down to Acapulco Bay.
Words by Scott Hulet | Image by Mark Kronemeyer
From center stage to the edge of the croft, Hebridean Colin Macleod keeps life balanced.
Words by Jamie Currie | Image by Mike Guest
Bordeaux, Centurion lounges, and Chernobyl-class Speedo sunburn with big show shooter Ryan Miller.
San Onofre in 1950 as photographed by Loomis Dean.
Empty perfection is out there. But in the Bering Sea, the higher the branch, the greater the wind.
Words and photos by Mark McInnis
Defying national migration dynamics, Floridian surfer Robert Glover embraces everything California.
Words by Matthew B. Shaw | Image by Jimmy Wilson
Seeking surf enlightenment? Follow the gut.
Words by NE Kachel | Art by Martin Groch
Wayne Lynch on manifesting visions, being inspired by Indigenous Australian art and culture, consumerism, and the power to change.
Interview by Sam Rhodes | Image by Ryan Heywood
The art of the jetty jump, a magnum opus in social surrealism, Mullaghmore's mad steps with Tom Lowe, breaching North Shore security with Steve Sherman, and other quick hits.
Image by Manuel Claudeville-Morell