Features
Following the spoor with self-made surfer, shaper, and traveler Sam Yoon.
Words by Luke Kennedy | Image by Andrew Kidman
View Feature ›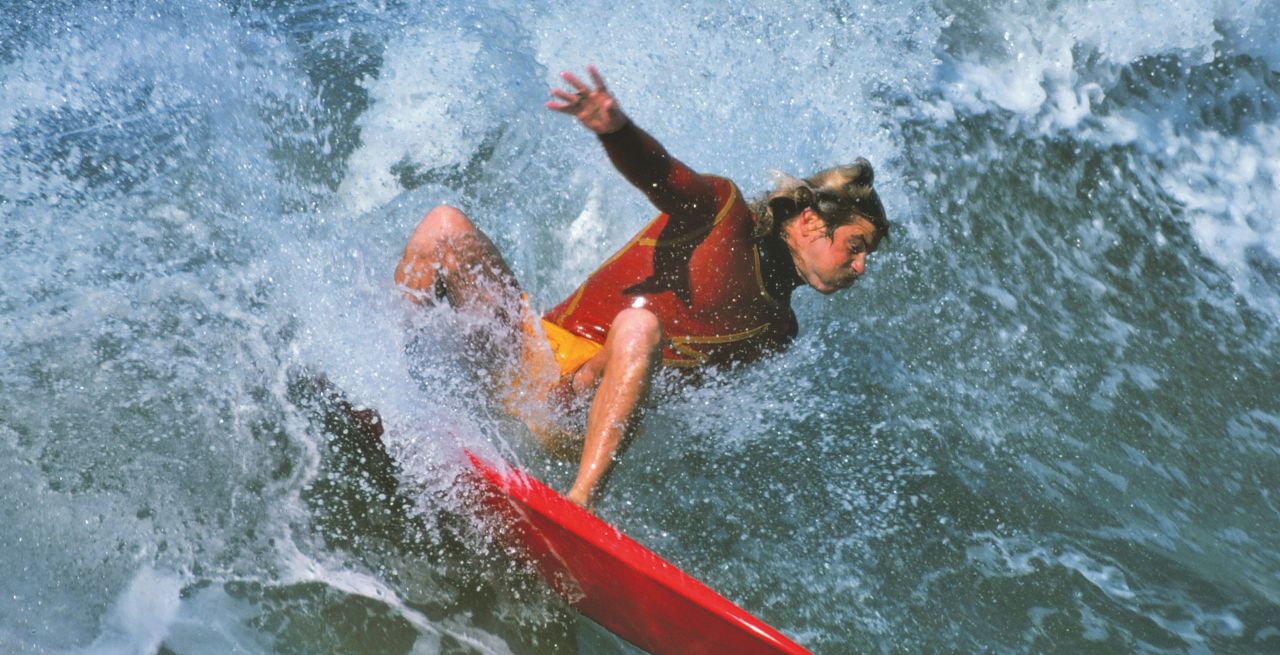 For proto–Los Angeles surf star Mike Purpus, today feels a hell of a lot like 1974.
Words by Joe Donnelly | Image by Mike Moir
View Feature ›
At an organic farm inside the urban sprawl of Orange County, Evan Marks sees farming as surfing—and as a path toward ecological balance.
Words by David Zimmerle | Image by Kevin Voegtlin
View Feature ›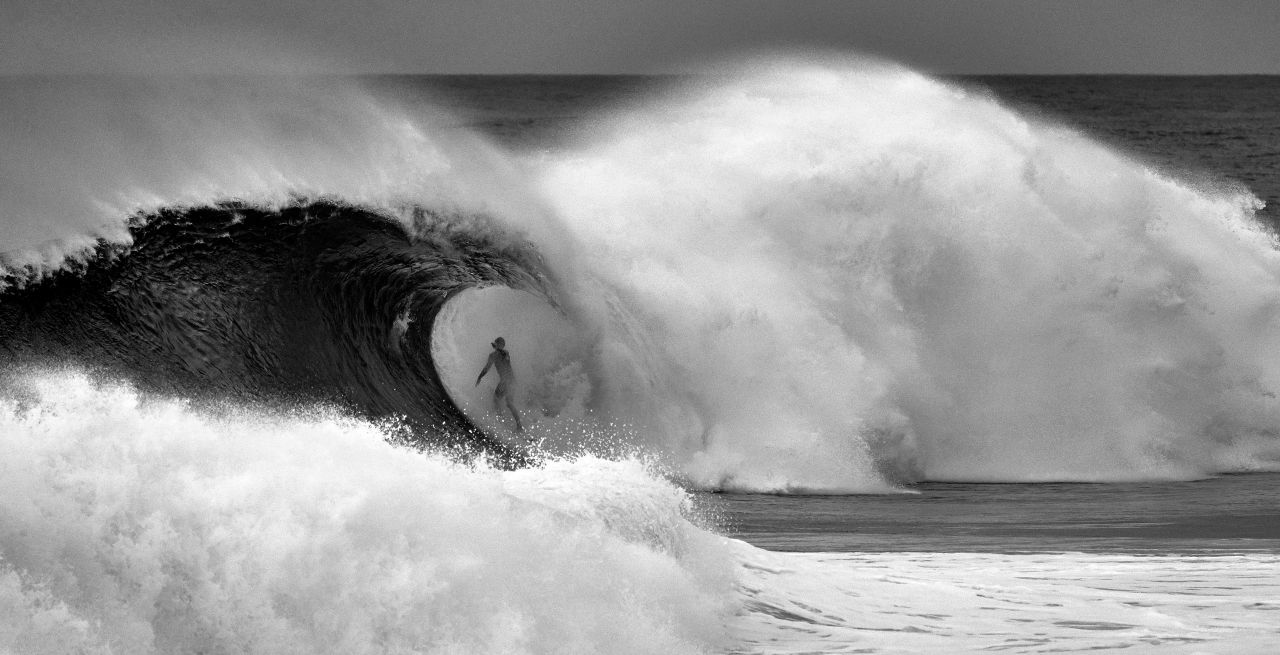 NORDIC BLOOD. TROPIC HEART.
Arto Saari's photography of the North Shore is gritty, beautiful, ground level, and alive with character. How the Finn went from snowstorms in Seinäjoki to Oahu documentarian—with a layover as an A-list pro skater in between.

Introduction by Ben Waldron
View Feature ›
Migration patterns, death winds, and exodus along Andalusia, Spain's Costa de la Luz.
Words by Paul Evans | Image by Lucas Tozzi
View Feature ›
A German master of the expressive figurative reflects on painting the surf.
Words and art by Rainer Fetting
View Feature ›
The end of the Worlds: Ocean Beach, California, October 1972.
Words by Jim Kempton | Image by Brent Lieberman
View Feature ›
Twenty pages of contemporary surfing visuals by shooters dedicated to the art.
Image by Duncan Macfarlane
View Feature ›
ESSAY: DANCING ABOUT ARCHITECTURE
The fraught practice and checkered history of writing about the physical act of riding waves.
Image by Tim Baker | Illustration by Gabriel Carr
View Feature ›
INTERVIEW: SEEK THE SURFACE
Bodysurfer Kalani Lattanzi on the physical and mental preparedness required to charge Nazaré and Jaws…sans-board.
Interview by Adrian Kojin | Illustration by Richard A. Chance
View Feature ›
The art of surfboard resurrection, the world's most dangerous rap group cruises First Point, a nor'easter not to be forgotten, Renny Yater turns 90, and more.
Installation by Nancy Rubins | Image by Grant Ellis