Features
Evolution, expiration, the gods, and wave riding as viewed from a tropical seawall.
Words by Thomas Farber | Artwork by Jules de Balincourt
View Feature ›
INTERVIEW: THE PAST IS NOT MY FUTURE
Layne Beachley on the relationship between world titles and self worth, loss and grief, and finding joy in surfing after retiring from competition.
Interview by Michael Adno | Image by Tom Servais
View Feature ›
Thirty years of documenting the woods, the marshes, the people, and the surf of Long Island's East End with Andrew Blauschild.
Words By Biddle Duke | Image by Andrew Blauschild
View Feature ›
Sail-centric exploits, journaling, and profiling from across the surfscape.

By various authors | Image by Will Adler
Eight thousand nautical miles before the mast—from Dana Point to Teahupoo.
Words and Image by Austin Cooper
View Feature ›
Navigating the Gulf of Thailand, the Malacca Strait, and Sumatra aboard the 35-foot Endurance monohull Calypte.
Words by Torren Martyn & Aiyana Powell | Image by Adirikan Wan
View Feature ›
Trevor Gordon's self-discovery along the course of least resistance.
Words by Ethan A. Stewart | Image by Will Adler
View Feature ›
Exploration, efficiency, and riding open-ocean swell aboard Vela.
Words by John John Florence | Image by Brent Bielmann
View Feature ›
THE INFALLIBLE FRESHNESS OF SURF
The cowboys, French idioms, and finless sleds informing Sydney-based artist Jakey Pedro's unapologetic pop.
Words by Derek Rielly | Image by Giang Alam Wardani
View Feature ›
Visual surf stimuli from 11 contemporary shooters.
Image by Nick Green
View Feature ›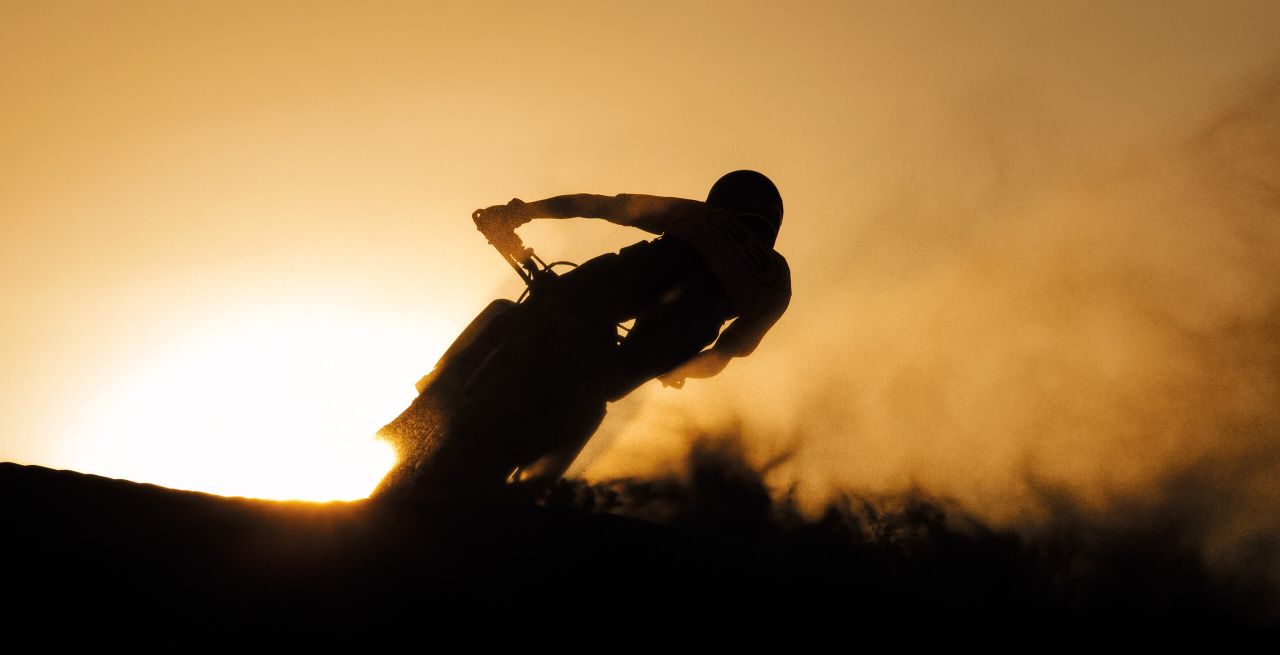 Running WFO in an unauthorized Baja 500, Grubby Clark, Walter Hoffman, Renny Yater, and our goofy-footed author roost through the dirty '70s.

Words by Gerry Lopez | Image by Monti Smith
View Feature ›
Surf rock, pile drivers, scamming free meals on the North Shore, and more departmental hits.
Image by Steve Wilkings
View Feature ›