Features
A decade ago, Mike McCune refitted an old fishing trawler and began running Alaska's first long-distance surf charters. The man resurrected a boat, and the boat resurrected a surfer.
Words by Steve Hawk | Image by Scott Dickerson
View Feature ›
Portfolio: Michael Townsend
The photographic benefits of working remotely, remaining in constant motion, and staying hash-tag free.
View Feature ›
Stranger in a Strange Sea
When he wasn't photographing icons like Marilyn Monroe, JFK, and Miles Davis, decisive 1960s photographer Leigh Wiener coaxed poetry from surfing's golden years.
View Feature ›
Photographer and digital-media artist Matt Clark creates disruptions of natural wave patterns.
View Feature ›
Jumping around Tasmania with Chippa Wilson.
Words by Luke Kennedy | Image by Nick Green
View Feature ›
Putting coastal recreation and stewardship into context with California's original locals.
By Todd Prodanovich | Image by Seth de Roulet
View Feature ›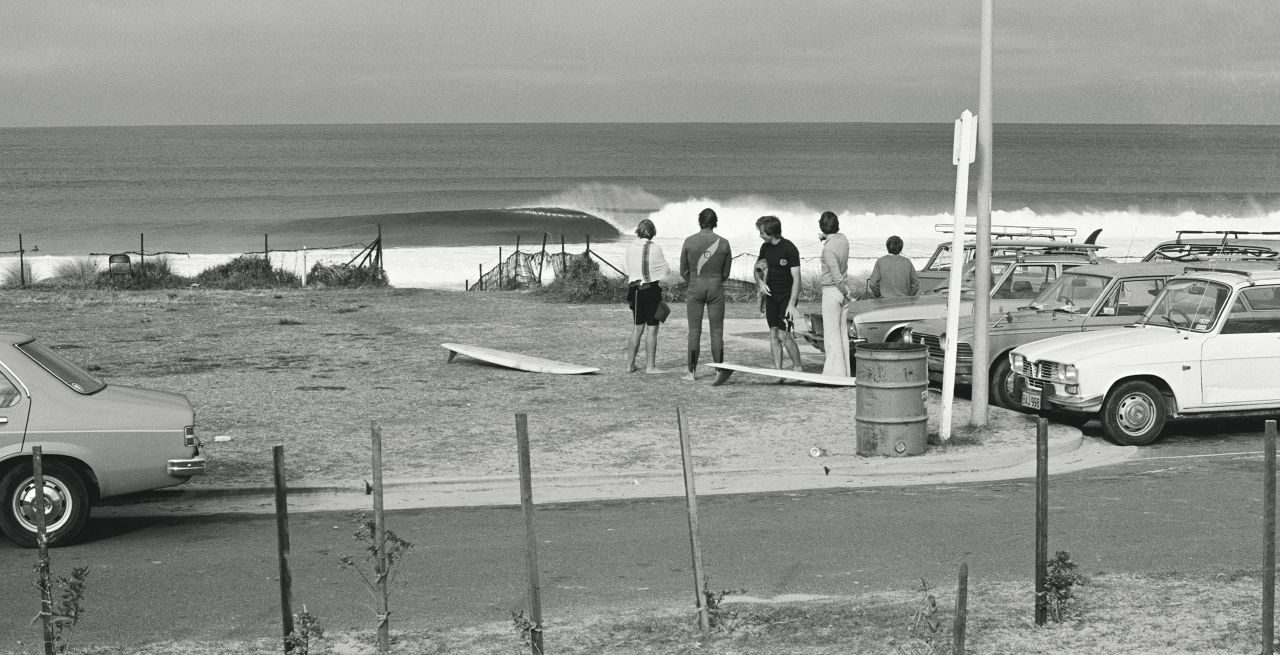 Under the direction of Bruce Channon and Hugh McLeod during the 1980s, the Australian magazine Surfing World became impossibly resonant and era-defining.
Words by Sean Doherty | Image by Hugh McLeod
View Feature ›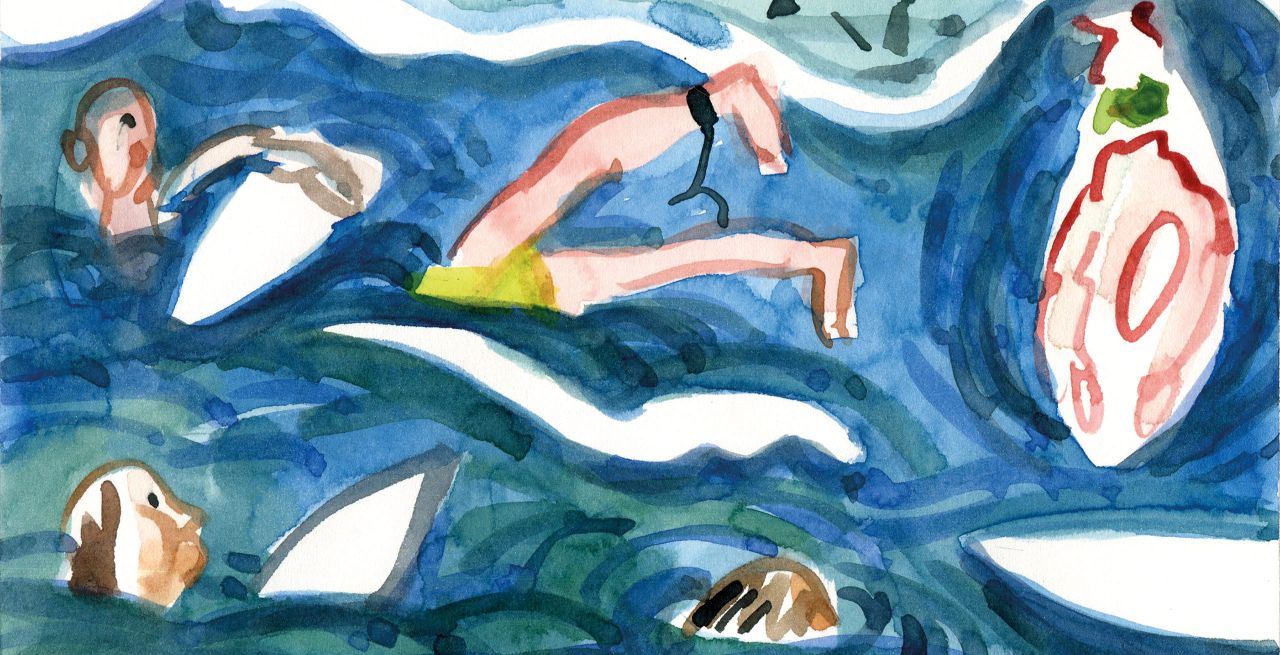 Essay: Sometimes I Wonder How I Keep From Going Under
Coming to grips with the new Malibu surfer.
Words by Jamie Brisick | Illustration by Matthieu Cossé
View Feature ›
Until the Wheels Fall Off
An interview with Timmy Reyes.
Interview by Whitman Bedwell | Image by Russell Holiday
View Feature ›
Stenciled air mattresses, the San Diego surf milieu circa 1920, "War Pigs" by Black Sabbath, and other interrelated oddities and ephemera.