Features
As a creative director, fine-art painter, and surfer, Marcello Serpa tracks substance.
Words by Adrian Kojin | Image by Fernando Navarro
View Feature ›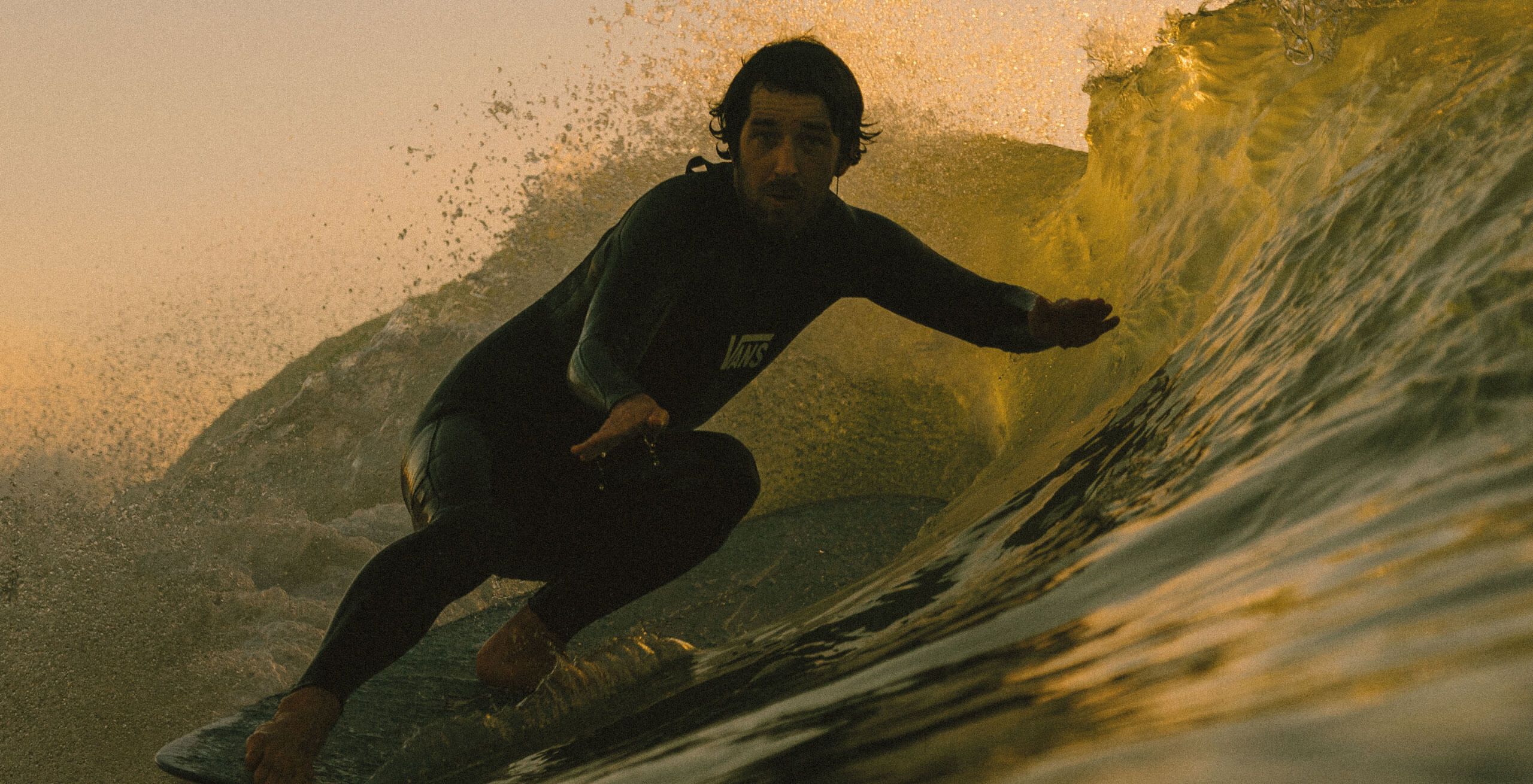 Searching for distinct forms of perfection with French longboarder and autodidact Clovis Donizetti.
Words by Dodge Weirath | Image by Thomas Lodin
View Feature ›
Noa Deane shares his thoughts on instinct over analysis, the pitfalls of modern surfing, and unplugging the mind to stay plugged in.
As told to Vaughan Blakey | Image by Phil Gallagher
View Feature ›
Plying his trade at the terminus of Route 66, Jim Ganzer exhibits the breadth and depth of Los Angeles surf culture.
Words by Peter Maguire | Image courtesy of Jim Ganzer
View Feature ›
48 Hours On Shifting Sand
The collision of real estate conglomerates and sand-point perfection on Barbuda.
Words by Alex Dick-Read | Image by Al Mackinnon
View Feature ›
Seventy years on, in both talent and craft, the Longbottom family continues to cut their own path across surfing's landscape.
Words by Ben Mondy | Image by Andrew Chisholm
View Feature ›
Forty years of a photographer's wandering and searching eye.
View Feature ›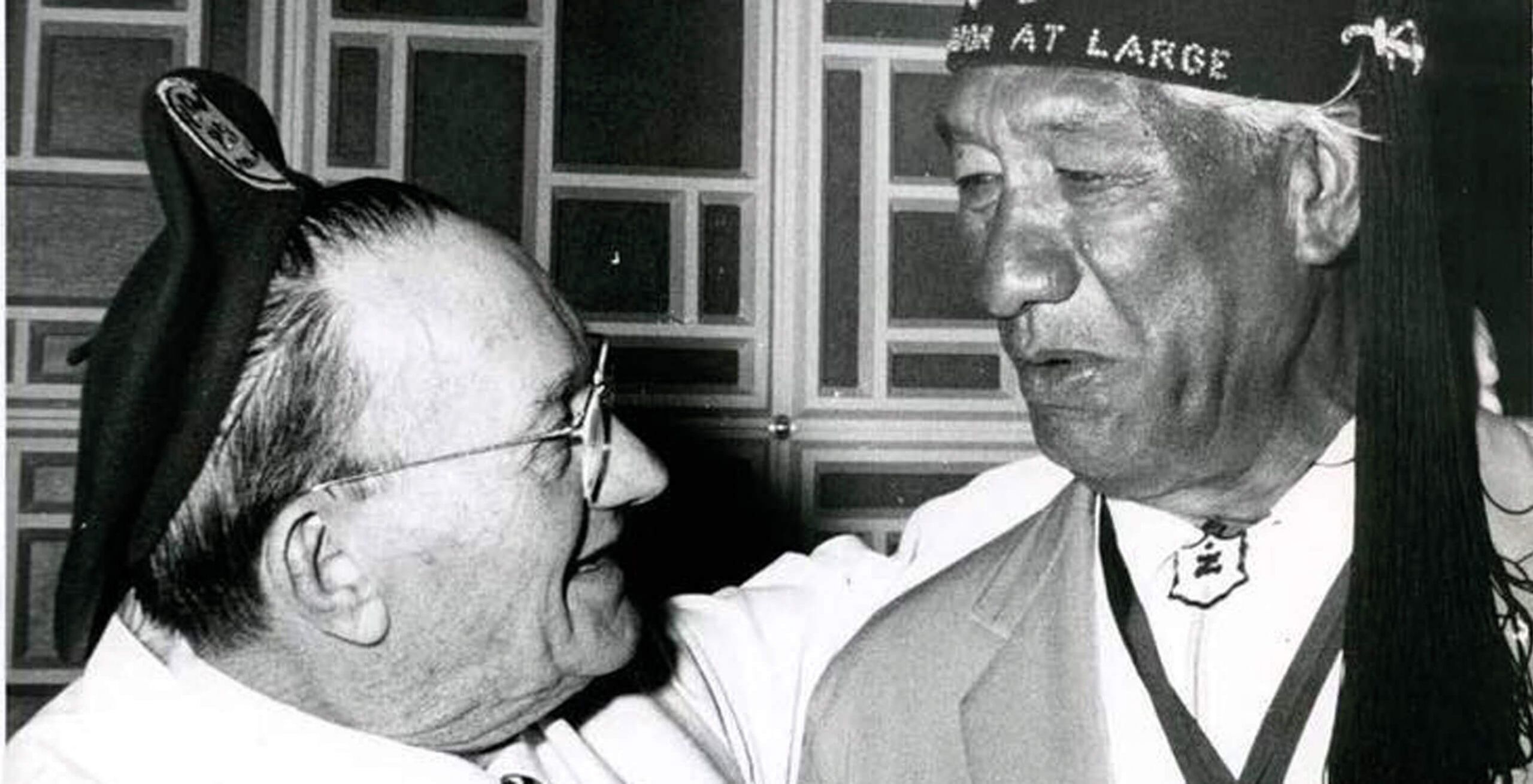 Essay: The Duke and the Craft
The curious case of Hawaiian Freemasonry.
Words by Cedar Hobbs | Image courtesy of the Aloha Shriners
View Feature ›
Interview: Some Men are Mountains
Clyde Aikau's no-bullshit takes on charging at 70, his brother Eddie's altruistic legacy, his family's Waimea Bay lineage, and near death experiences.
Interview by Beau Flemister | Illustration by Matthieu Cossé
View Feature ›
Ukulele strums from lunar quarantine, the nascent Somali surf scene, cartoonishly long tube rides, a no-joke hold down with Summa Longbottom, road raging in jest, and more.