Features
As a creative director, fine-art painter, and surfer, Marcello Serpa tracks substance.
Words by Adrian Kojin | Image by Fernando Navarro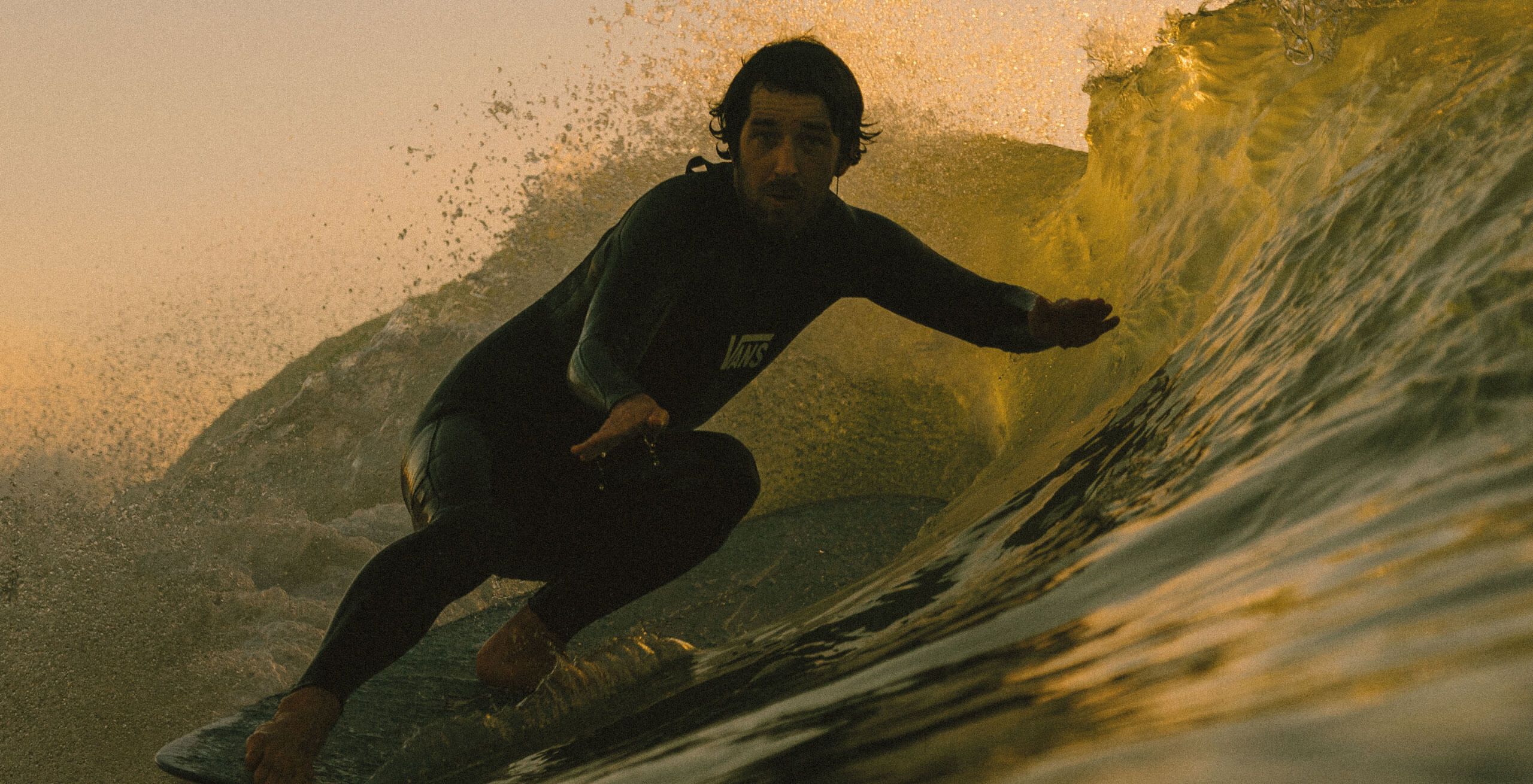 Searching for distinct forms of perfection with French longboarder and autodidact Clovis Donizetti.
Words by Dodge Weirath | Image by Thomas Lodin
Noa Deane shares his thoughts on instinct over analysis, the pitfalls of modern surfing, and unplugging the mind to stay plugged in.
As told to Vaughan Blakey | Image by Phil Gallagher
Plying his trade at the terminus of Route 66, Jim Ganzer exhibits the breadth and depth of Los Angeles surf culture.
Words by Peter Maguire | Image courtesy of Jim Ganzer
48 Hours On Shifting Sand
The collision of real estate conglomerates and sand-point perfection on Barbuda.
Words by Alex Dick-Read | Image by Al Mackinnon
Seventy years on, in both talent and craft, the Longbottom family continues to cut their own path across surfing's landscape.
Words by Ben Mondy | Image by Andrew Chisholm
Forty years of a photographer's wandering and searching eye.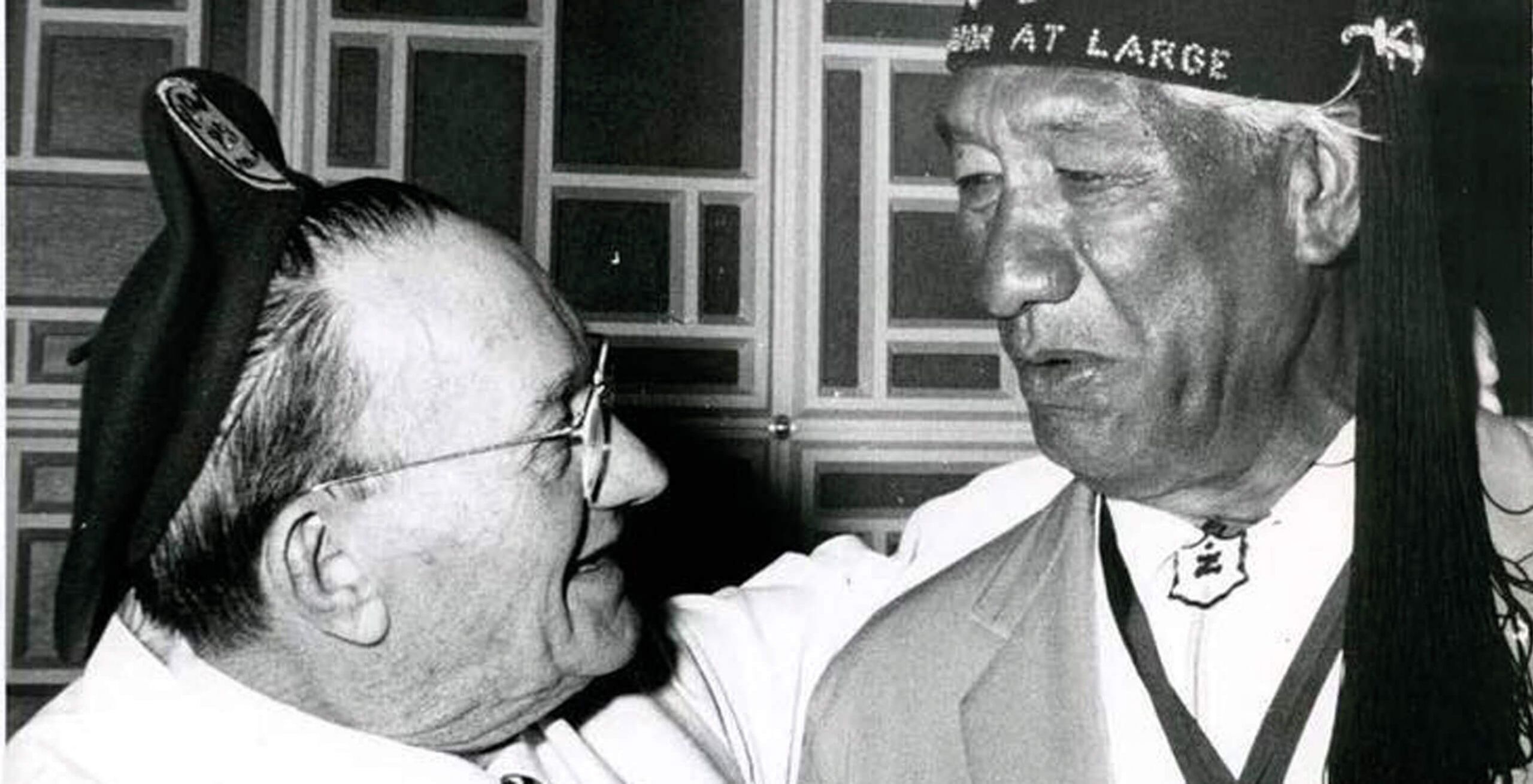 Essay: The Duke and the Craft
The curious case of Hawaiian Freemasonry.
Words by Cedar Hobbs | Image courtesy of the Aloha Shriners
Interview: Some Men are Mountains
Clyde Aikau's no-bullshit takes on charging at 70, his brother Eddie's altruistic legacy, his family's Waimea Bay lineage, and near death experiences.
Interview by Beau Flemister | Illustration by Matthieu Cossé
Ukulele strums from lunar quarantine, the nascent Somali surf scene, cartoonishly long tube rides, a no-joke hold down with Summa Longbottom, road raging in jest, and more.