Congratulations!
Your TSJ membership is now active. In addition to bi-monthly home delivery of the print edition, members also enjoy the following benefits: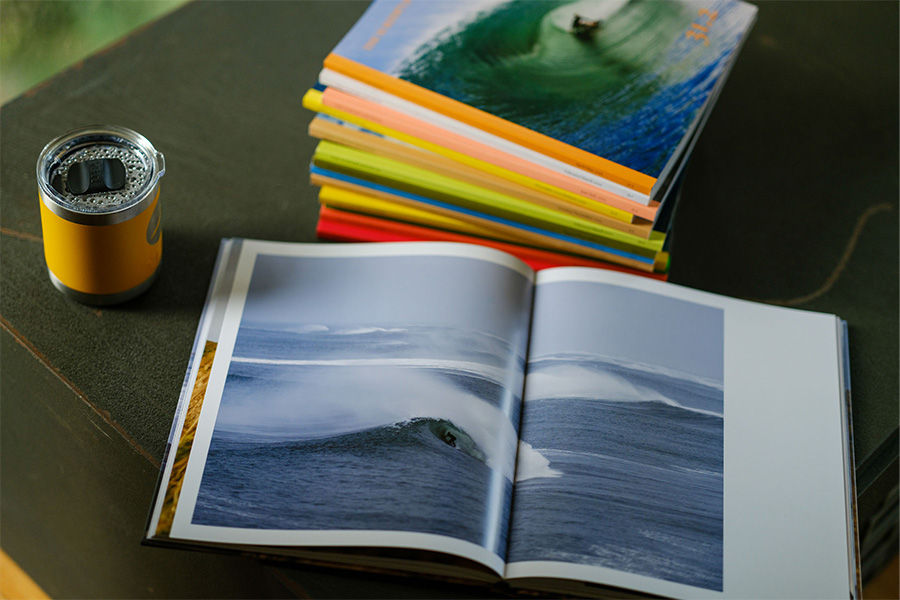 Member Discount
Use your 20% Member Discount in the TSJ Company Store. 
The Archives
Unlimited access to every TSJ article ever published.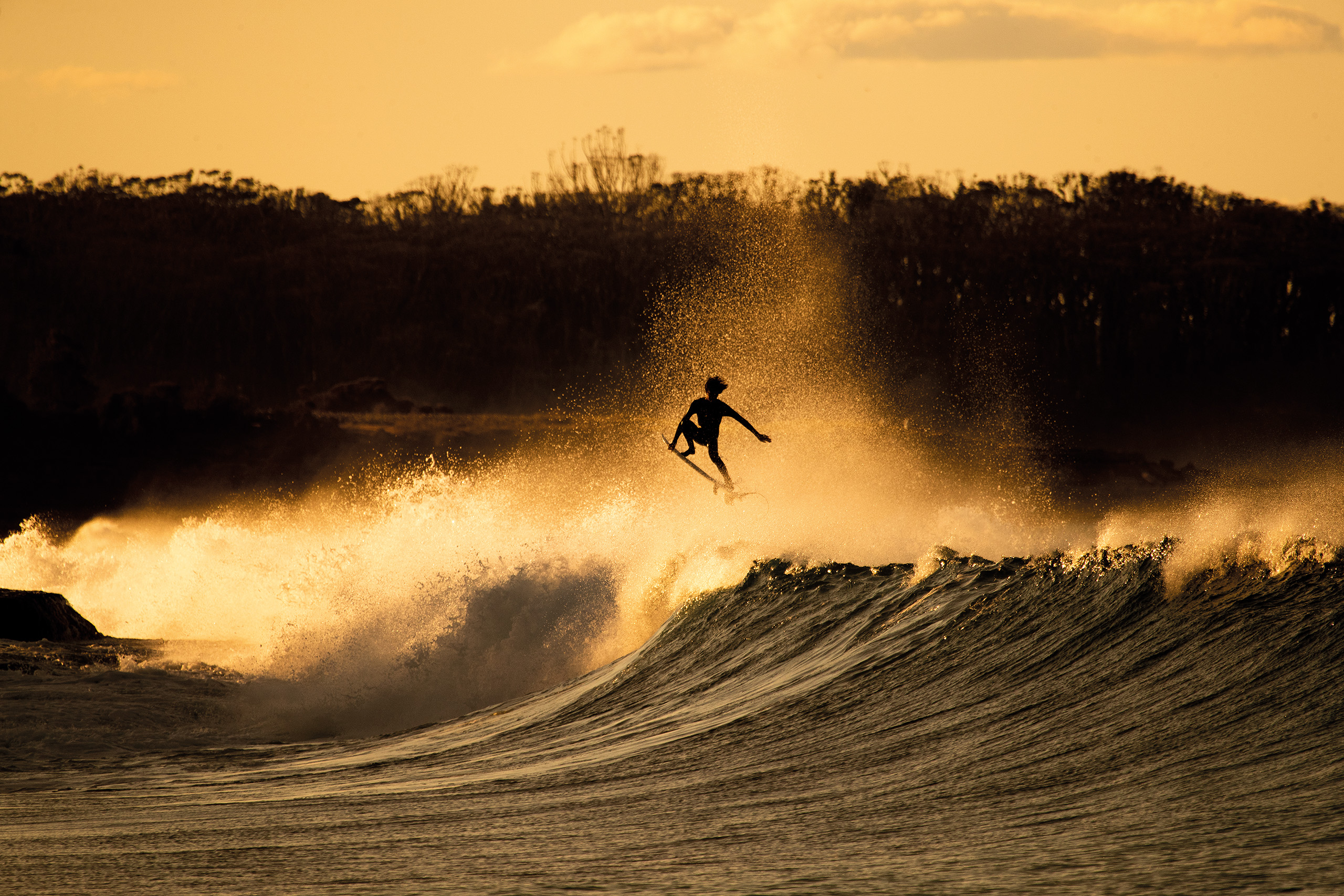 The High Line
Our monthly newsletter, regularly guest-edited, featuring a selection of surf digs—films, playlists, reads, happenings, and other interest points—delivered straight to your inbox.
Soundings with Jamie Brisick
Priority access to each new episode of TSJ's podcast series, featuring in-depth conversations with the most compelling people in surfing.
Private Film Screenings
Watch the latest member-exclusive film screenings on surfersjournal.com right when they're announced.
Sponsor Offers and Discounts
Be the first to see TSJ Sponsor Collaborations. Get notified of exclusive sponsor offers and discounts.